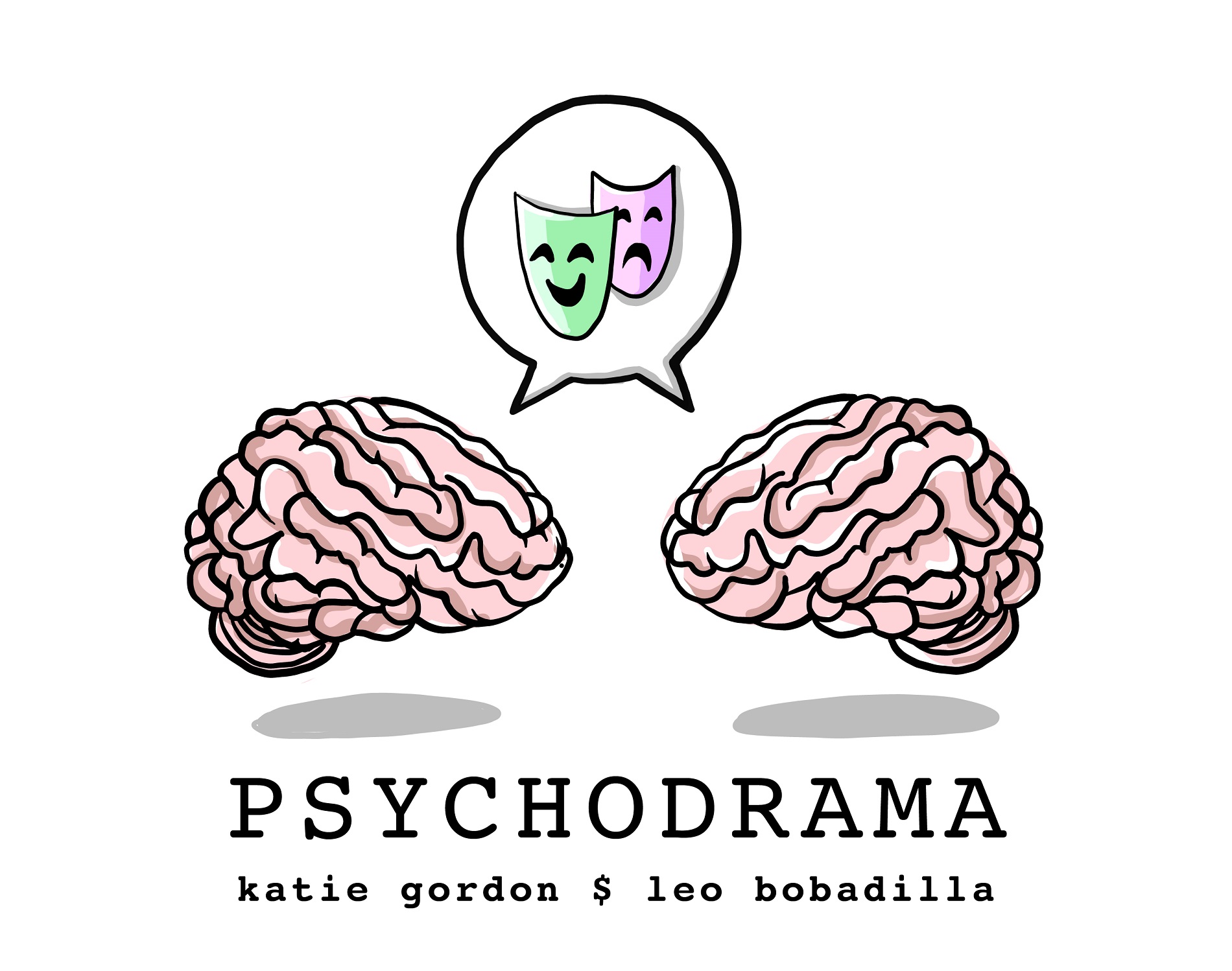 We enjoyed this fascinating interview with Dr. Jonathan Stea about the nuance needed in discussions about addiction and drug decriminalization. He shared his pathway into clinical psychology and then debunked some misconceptions about addiction. Drawing on his expertise, clinical experience, and data, Dr. Stea talked about his views on effective strategies for curtailing the opioid epidemic. He highlighted conditions under which cannabis use could potentially harm mental health and his science communication through efforts such as #ScienceUpFirst. We concluded by hearing Dr. Stea's helpful tips for managing internet trolls and online harassment. We enjoyed making this episode and hope you enjoy listening to it!
Expert Guest Bio: 
Jonathan N. Stea, Ph.D., R. Psych., is a registered and practicing clinical psychologist and Adjunct Assistant Professor. Clinically, he works in a tertiary care outpatient clinic that specializes in the assessment and treatment of concurrent addictive and psychiatric disorders. He is interested in topics related to science communication and health misinformation in popular media, especially with respect to addiction and mental health. He is a coalition member of #ScienceUpFirst (www.ScienceUpFirst.com), which is a Canadian-wide awareness and engagement initiative that creates, distributes and amplifies best-in-class, science-informed content surrounding COVID-19 and the COVID-19 vaccine.
Links:
Follow Dr. Stea and #ScienceUpFirst on Twitter.
Read Dr. Stea's work in Psychology Today and Scientific American.
Drug Addiction vs. Drug Dependence
Is Cannabis Helpful or Harmful for Mental Health?
When Promoting Knowledge Makes You a Target
The Potential Fatal Flaw in Andrew Yang's Opioid Policy
The Psychology of Online Trolling
--
If you like our show, please leave a review and rating on Apple Podcasts, so more people can find us! Thank you for listening!
New music by Leo Borx!